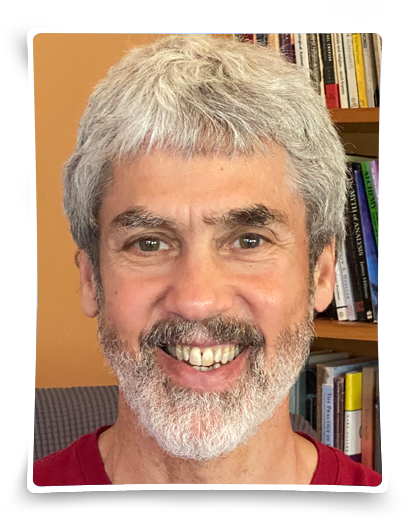 About Dr. Steven Miller
Dr. Steven Miller has been in professional practice for 40 years, and has successfully treated patients from all over New England. His patients include people from all walks of life, including dancers, athletes, martial artists, manual laborers, office workers, businesspeople, children, seniors, and musicians.
Dr. Miller is an avid cyclist, cross country skier, and hiker. He and one of his three daughters have hiked all of the four thousand footers in the White Mountains of New Hampshire. He is a dedicated Tai Chi practitioner and has had a meditation practice for many years.
He lives in Shutesbury, MA with his acupuncturist partner of nearly four decades, Margie Kolchin (Northampton Acupuncture).
Education
Princeton University, BA Biology
New York Chiropractic College, D.C.
Credentialed in The McKenzie Method
Completed advanced training in Fascial Manipulation