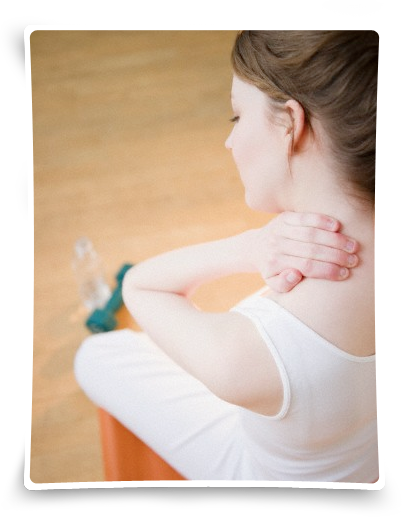 Resolving the Cause of Your Pain is My Specialty...
Pain gets in the way of our doing what we love to do. Pain may be the result of an injury or trauma or it may appear for no apparent reason.
Sometimes, the gift of healing comes by itself…with time, with rest, with moderation. But at other times, even with the best self-care, healing may not progress as we would hope. At these times we may need the help of experienced hands guided by an informed, experienced and knowledgeable mind.
For three decades, I have devoted myself to helping people resolve their pain. I do this by paying attention to the place that hurts and by analyzing your posture, movement, and balance.